After too much coffee this morning, I took some time to add some more needed details to the sim. I've been wanting to replace the ugly knobs and switches for awhile so I designed a few new items. Fusion 360 is my go-to for this type of design as it's really great for use with 3D printing and laser cutting. I built all my other panels with a combo of Fusion 360 and Illustrator for text and symbol engraving.
Ignition Key – This is meant to replace the ugly knob that came with my 5-position rotary switch. Nothing super exciting, but it's much better than the old-fashioned stove-type knob I had before.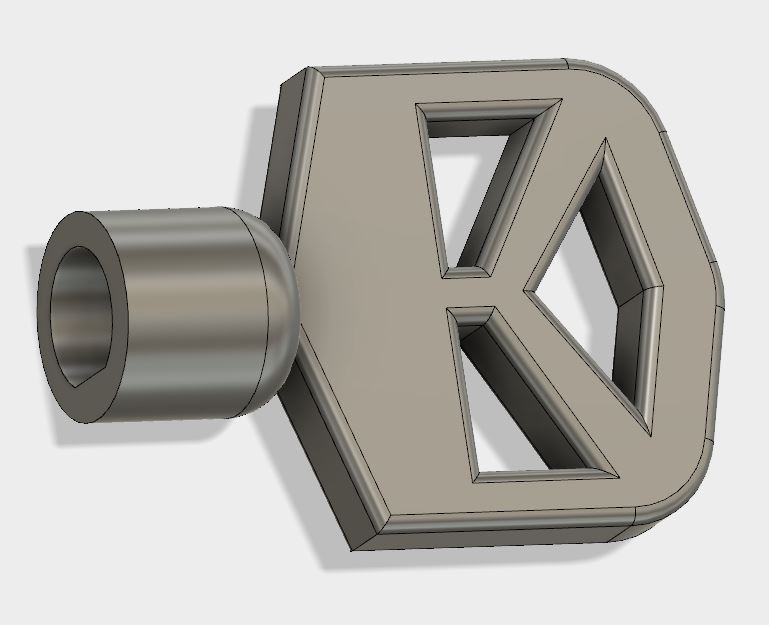 New Flaps Handle – Kind of boring, but the old one was junky and kept falling off. I tried to match the Diamond flaps handle a bit more on this one.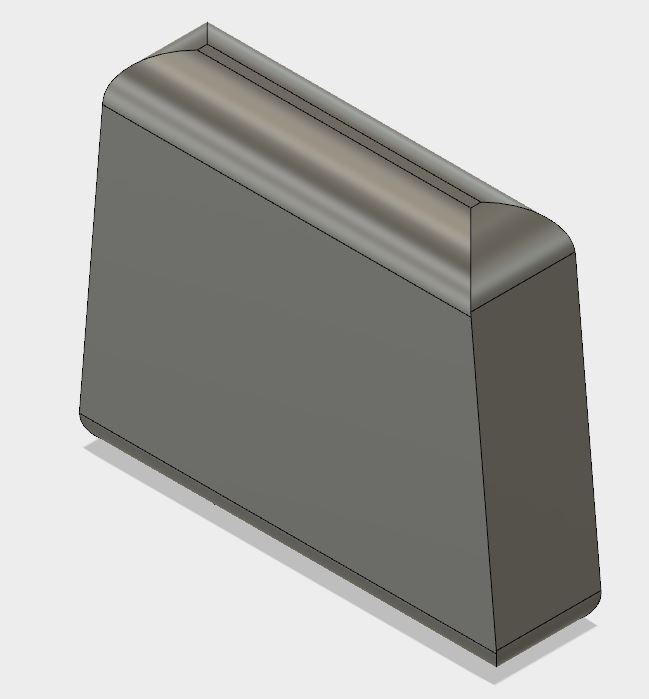 My favorite new part is the new landing gear knob. I had an old wheel from an RC plane lying around, so I designed the handle around that. I wanted to have a wheel on it, similar to what I've seen online. The Diamond DA20 doesn't actually have retractable gear, but I like to fly other aircraft that do and I eventually plan to train on a complex airplane eventually. This is good practice for me.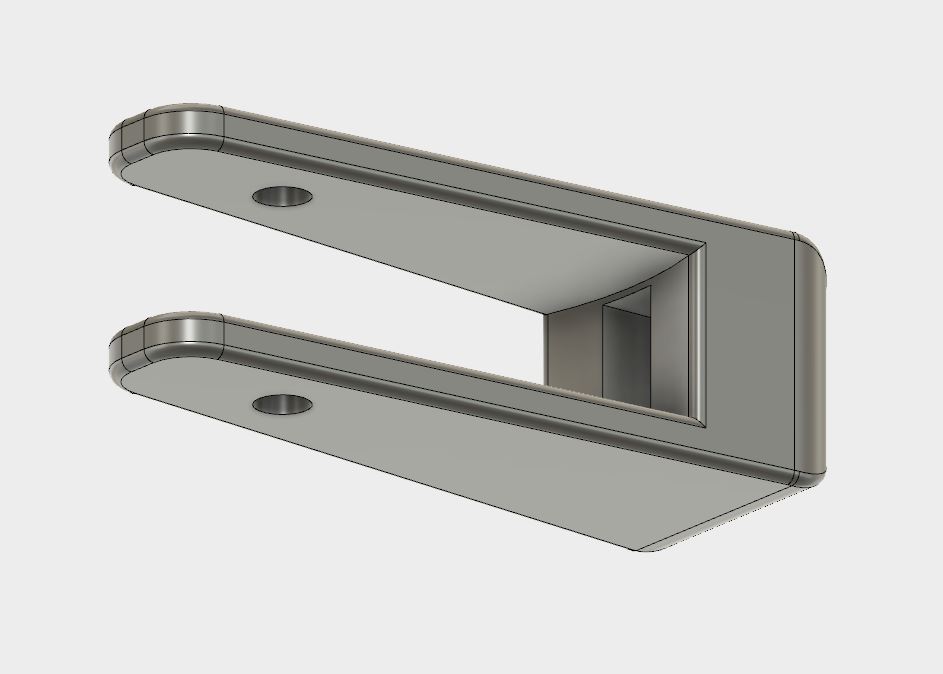 3D Printing completed!