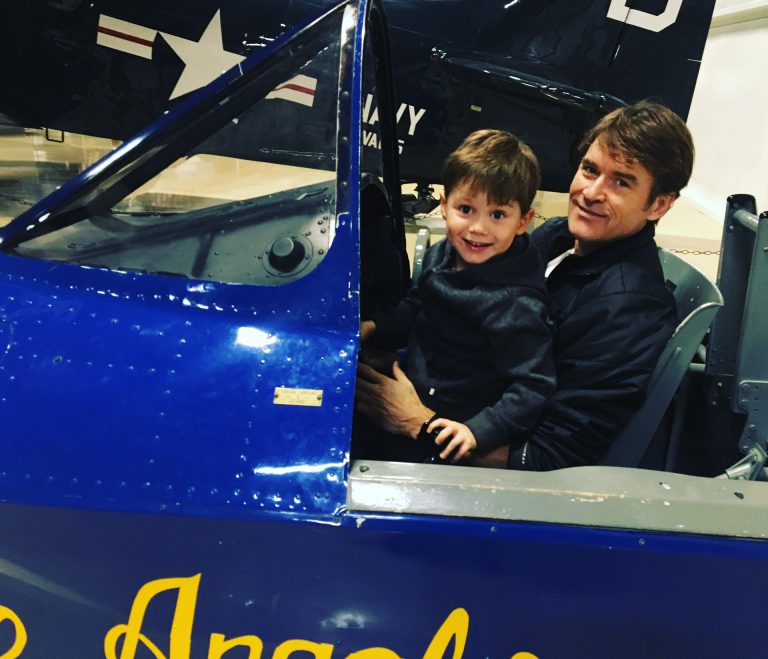 M1 Sims is a personal off-shoot of my company, M1 Interactive, located in Chicago. I spend my free time developing my flight simulator for flight training. This site is designed as an archive of my R&D work on the project. It's kind of nerdy, but it really helps my real-world flying. Plus it's super fun.
I'm currently a student pilot, with the ultimate goal of buying a plane after I get my Private Pilot certificate, hopefully in 2018. I hope this site provides useful info for anyone on a similar course as myself. I'm happy to share my knowledge of what I've learned in the process of developing my simulators. It's a fun journey as I dive deeper into it.
Feel free to contact me with any questions.